Family
Is at the root of our name and our philosophy.
AN INVESTMENT FIRM DOING UNIQUE THINGS in A UNIQUE WAY
SERVING OUR MEMBER FAMILIES, LEGACY TRUST DEFINES THE FAMILY OFFICE EXPERIENCE AND ENSURES FOR OUR CLIENTS A MEANINGFUL LEGACY.
At Legacy Trust, we simplify our clients' lives by offering a full range of financial services and advice that would otherwise be handled by multiple companies or people. We provide integrated financial planning solutions for our client families based on an independent, big-picture understanding of their investment, tax and estate planning needs. We take the time to understand each family's past, present and future and develop long-term financial strategies against which our performance is measured.
We created a new model: a long-range, multi-generational and deeply personal approach to legacy planning. Our experience allows us to provide comprehensive oversight, objectivity, and responsible investment management for a select group of individuals, families and foundations. We serve our community by sharing our time, wisdom and talents – along with our financial resources – to help advocate for numerous local and national charities. Using our values as our compass, we protect our legacy as well as the legacy of each of our client families.
Collaborate with world-class research providers
Develop personalized and dynamic asset allocations
Construct customized global portfolios
Implement tax efficient investment plan
Investment
Management
Perpetuate family's values
Foster financial responsibility
Educate through proprietary curriculum:
Investing 101, Investing 201, Financial Responsibility
Education
of Future
Generations
Develop a comprehensive plan
Provide integrated solutions
Continuous monitoring of the "big picture"
Achieve long term objectives
Financial
Planning
Identify family's mission and vision
Create family's philanthropic plan
Personalized tutoring of family members
Broaden impact of family "brand"
Family Meetings
Business sale strategists
Private equity strategiests
Health and wellness experts
Private banking specialists
Access to
Elite Network
Develop an understanding of unique family needs
Plan for the transfer of wealth
Oversee family dynamics and offer guidance
Design charitable giving strategies
Legacy & Estate
Planning
Manage cash flow and bill payment
Coordinate strategies with CPA
Review life, homeowner's, liability and health insurance (including Medicare)
Implement tactical Social Security plan
Simplify financial lives
Lifestyle Management
Review long-term care insurance
Facilitate family conversations
Assess needs and make connections with area facilities
Aging Advocacy
Guidance regarding board governance
Management of board discretionary assets
Provide access to volunteers and community resources
Foundations
& Endowments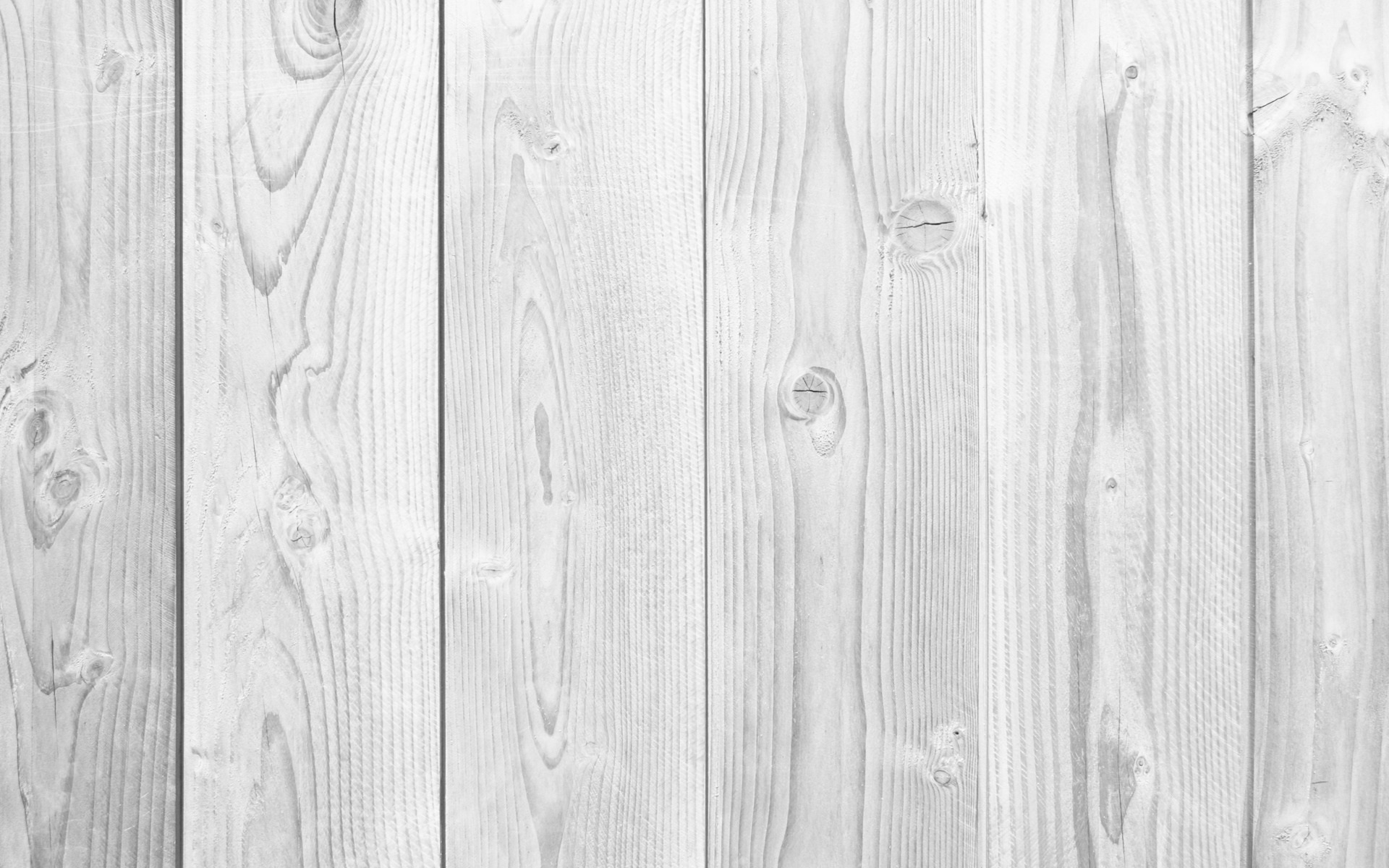 GET IN TOUCH
FILL OUT THIS FORM TO ASK US ANYTHING