Legacy Trust celebrates being a main sponsor of the Web.com Tour Championship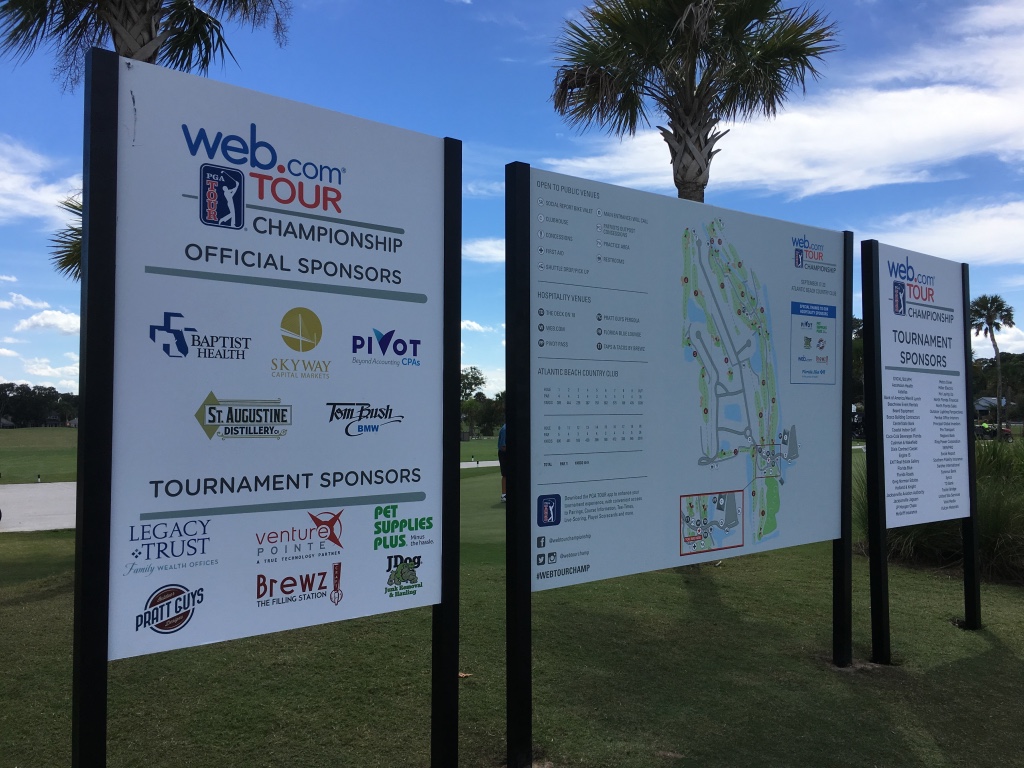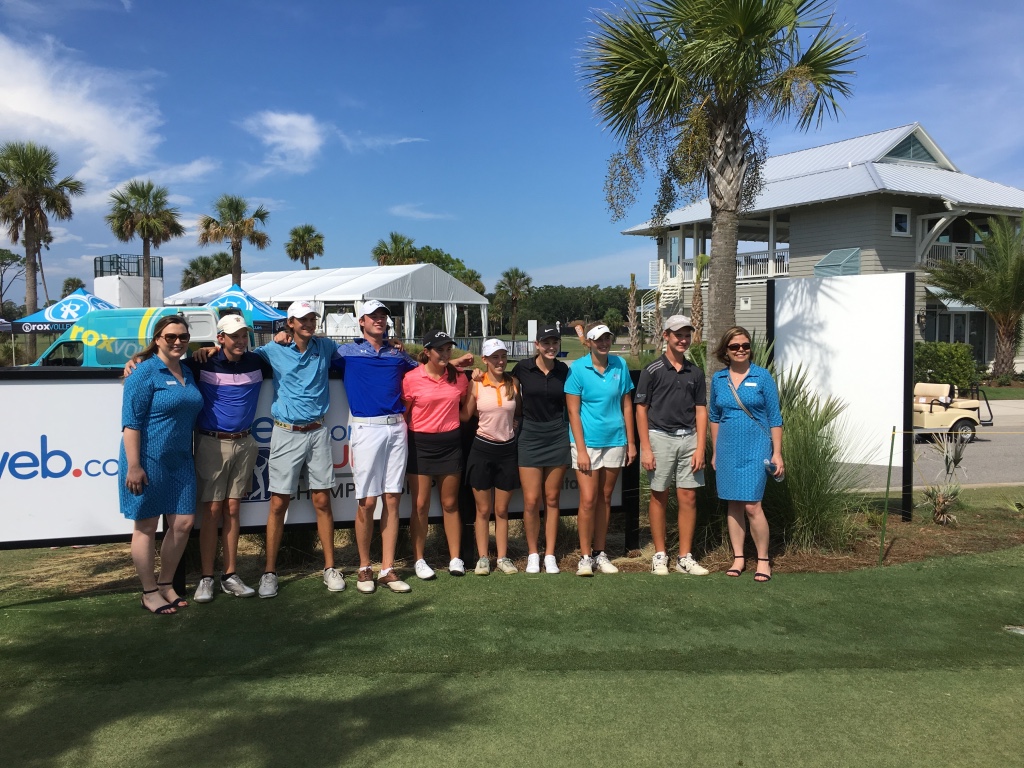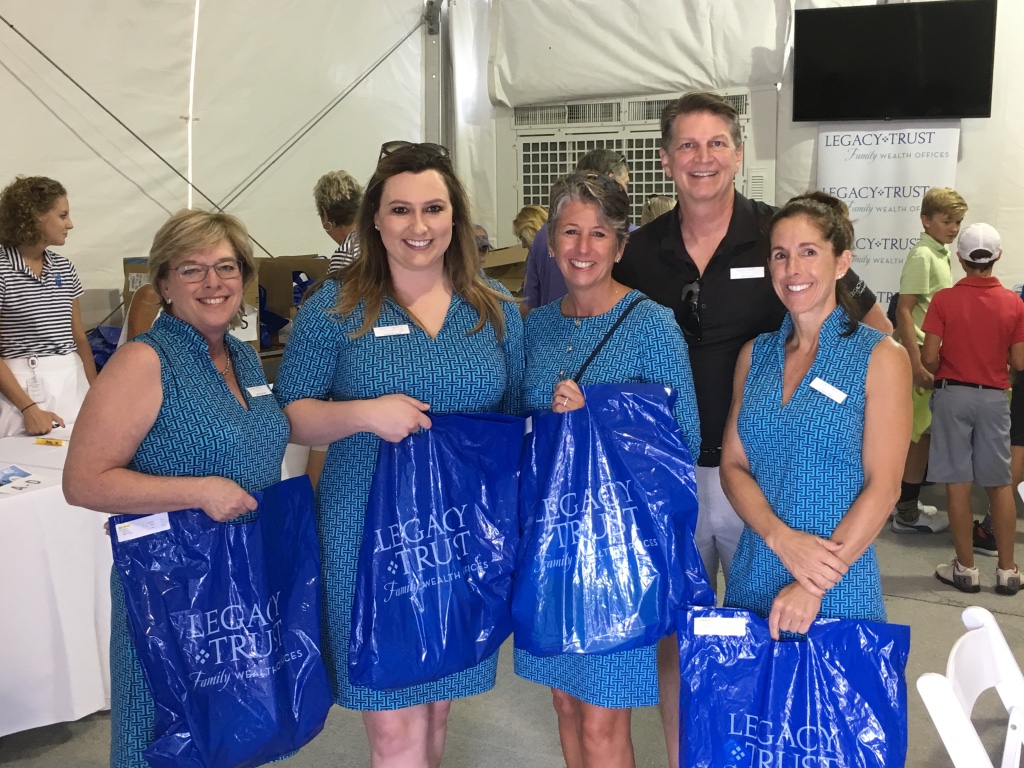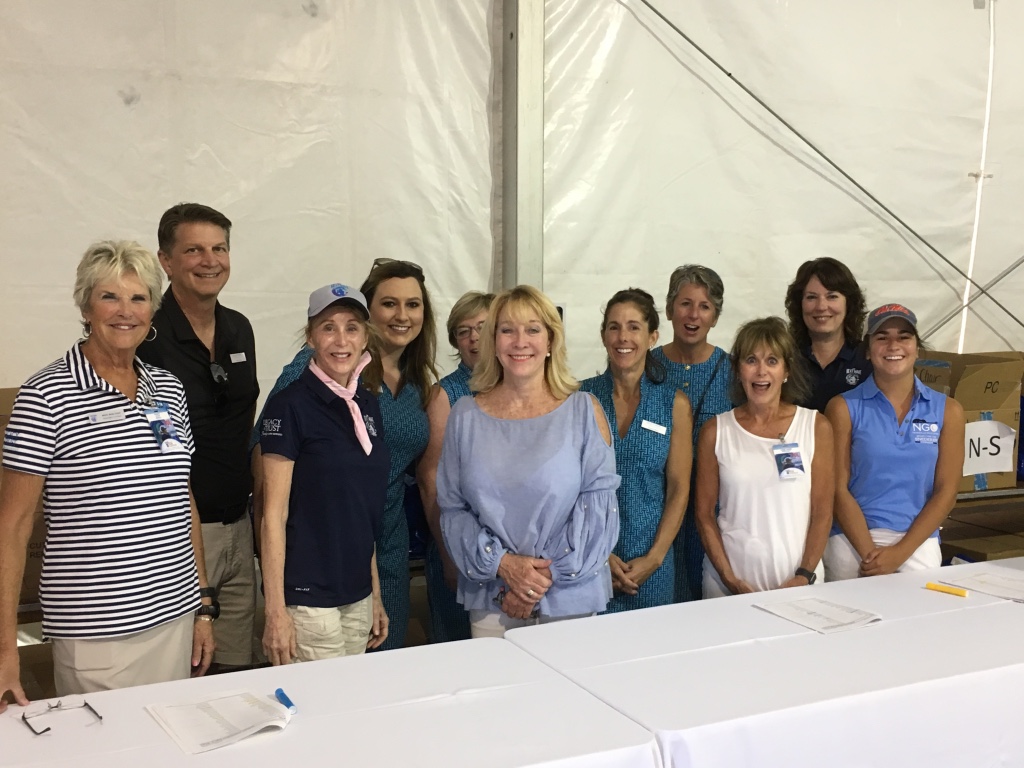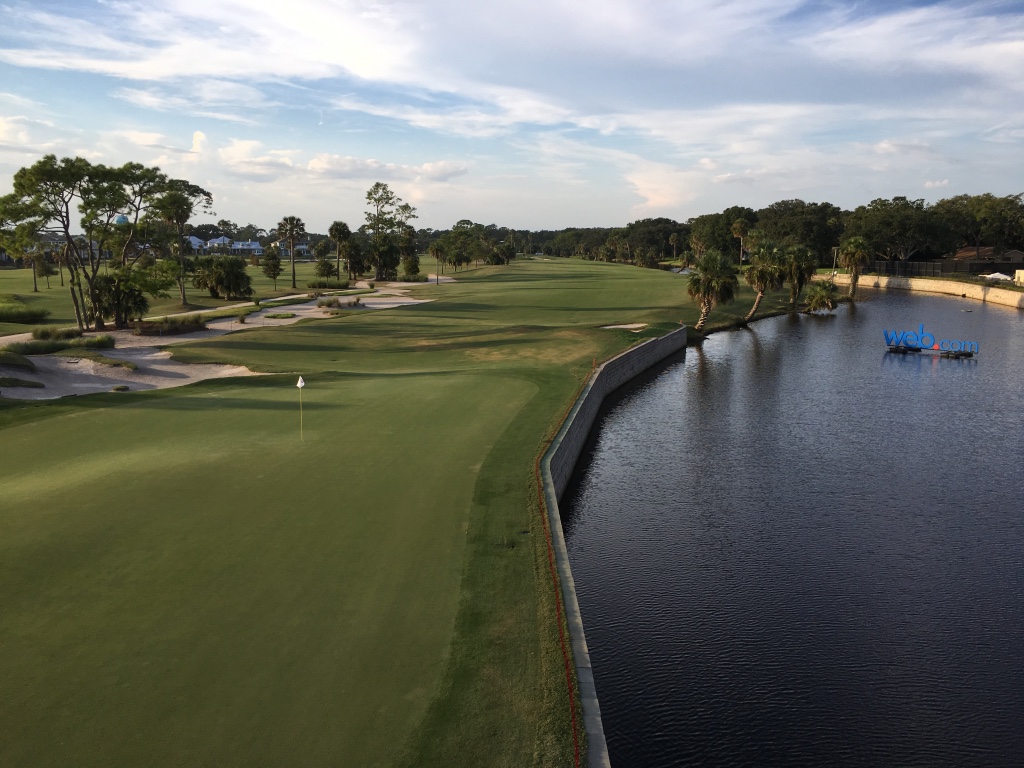 For the seventh straight year, Legacy Trust celebrates being a main sponsor of the Web.com Tour Championship. Sure, we love seeing our logo almost everywhere we look, but more importantly, we love the opportunity to give back to the community. The Web.com Tour Championship does so by promoting Atlantic Beach and raising funds for local charities like Wolfson Children's Hospital and the American Red Cross.
The Web.com Tour Championship is an important event in the men's professional golf landscape. 25 players from this tournament will receive their PGA TOUR Cards for 2019, marking their graduation and fulfillment of their dreams. Each golfer is an entrepreneur, not unlike many of our clients. These golfers also have a team behind them that few people see – family, trainers, and coaches guiding their way. Sound familiar? It's kind of what we do for our clients and their families – help them make the hard shots look easy.
Among other things, our investment helps tournament organizers offset the costs of uniforms and food for the volunteer program. Yes, it's cool that our logo adorns more than 400 shirts and hats, often caught on Golf Channel's national coverage, but ultimately this investment means more money goes to the charities this tournament supports. We really enjoy spending time with the folks that make this event run, whether it's at the Legacy Trust Volunteer Village or at the Legacy Trust Volunteer Thank You Party in October.
We are also presenting sponsor of the North Florida Junior Golf Shootout, a 6-hole tournament that pairs top area junior players with a Web.com Tour player and a member of the media. 200-plus juniors and their parents participate in a preceding clinic and then stay to watch their friends in the shootout and the following awards ceremony. By supporting the next generation of golfers, we're supporting the next generation of the families we serve.
Being such an important part of this tournament is our way of saying thanks to our clients, our families and our staff – many of whom come out to enjoy the action.
Web.com Tour Championship week is a great week for golf, for Atlantic Beach and for us. We're proud of the success it had this year – bigger crowds, more fun and a lot of drama down the stretch. Make sure you come out next year for the 2019 tournament over Labor Day weekend!